Join us on Sunday, April 16 at 2 p.m. for a special panel discussion celebrating the life and work of the legendary folk singer and songwriter, Oscar Brand. This event will feature Oscar's daughter, Jeannie Brand, and historian Tony Gillespie, whose discussion will illuminate Oscar Brand's place in folk music history and why his collection is important.
As a prolific songwriter and performer, Oscar Brand made a lasting impact on the world of folk music. Over the course of his long and storied career, he recorded over 100 albums, wrote more than 300 songs and performed on radio and television programs for over 70 years. Oscar was also a tireless advocate for social justice, using his music to raise awareness of important issues and promote positive change.
During this panel discussion, Jeannie Brand and Tony Gillespie will share their personal recollections of Oscar, as well as offer insights into his unique style and approach to music-making. They will also discuss the historical and cultural context in which Oscar worked, and explore his enduring legacy as a songwriter and performer.
This event is a must-attend for anyone interested in folk music, social activism or the history of American popular culture. Don't miss this opportunity to learn more about one of the most influential figures in folk music history.
The panel discussion will be held in the Woody Guthrie Center® theater. This event is free with admission to the Woody Guthrie Center on the day of the event.
ABOUT JEANNIE BRAND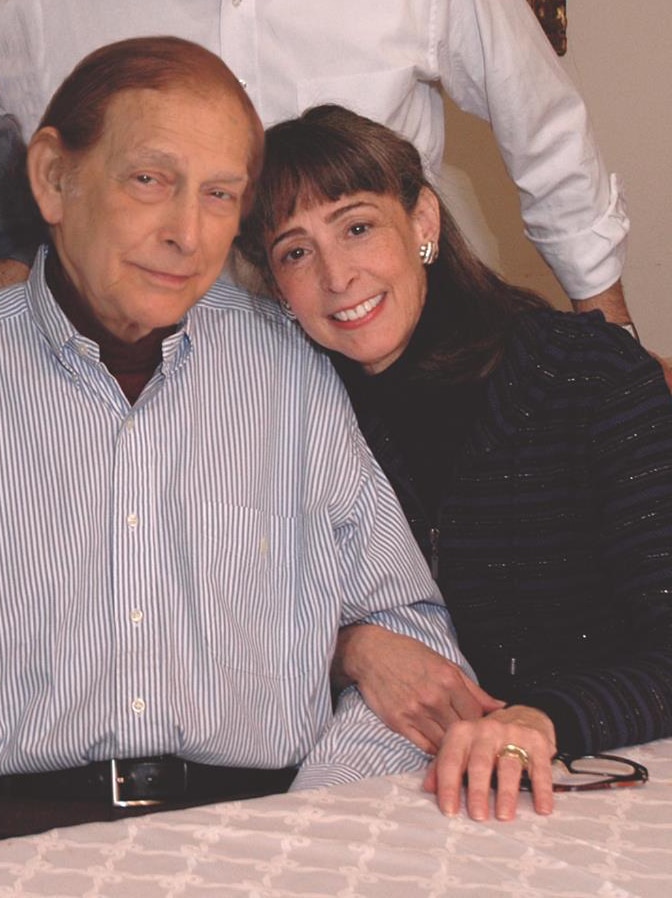 During Jeannie Brand's childhood, she traveled extensively throughout the United States and Canada with her father to attend folk festivals. She later attended Stonybrook University and Nassau Community College, where Oscar Brand produced a free folk festival for 20 years. She worked as an associate editor of a literary quarterly called "Fragments Magazine," publishing three articles. She also visited Europe twice before settling into a lifelong sales associate job in precious jewels in New York and Washington, D.C.
Later on, Brand owned and operated an antique shop called "Three Wishes Antiques" in historic Kensington, Maryland. Additionally, she worked with the World Folk Music Association and various venues in the Washington, D.C. area to host concerts, culminating in a tribute concert titled "Remembering Oscar Brand" in 2017. In 2016, she wrote and published a book called "The Folksinger's Daughter." Currently, she is the curator of the vast historical content of the Oscar Brand archives, which are on exhibit at the Woody Guthrie Center and have also been displayed at the Library of Congress, the Long Island Entertainment Hall of Fame and the Boch Center in Boston, Massachusetts.
Her father's favorite quote was "Don't expect people to act on information they don't have," which has stayed with her throughout her life. Her personal motto is "Friend to all, enemy of none."
ABOUT TONY GILLESPIE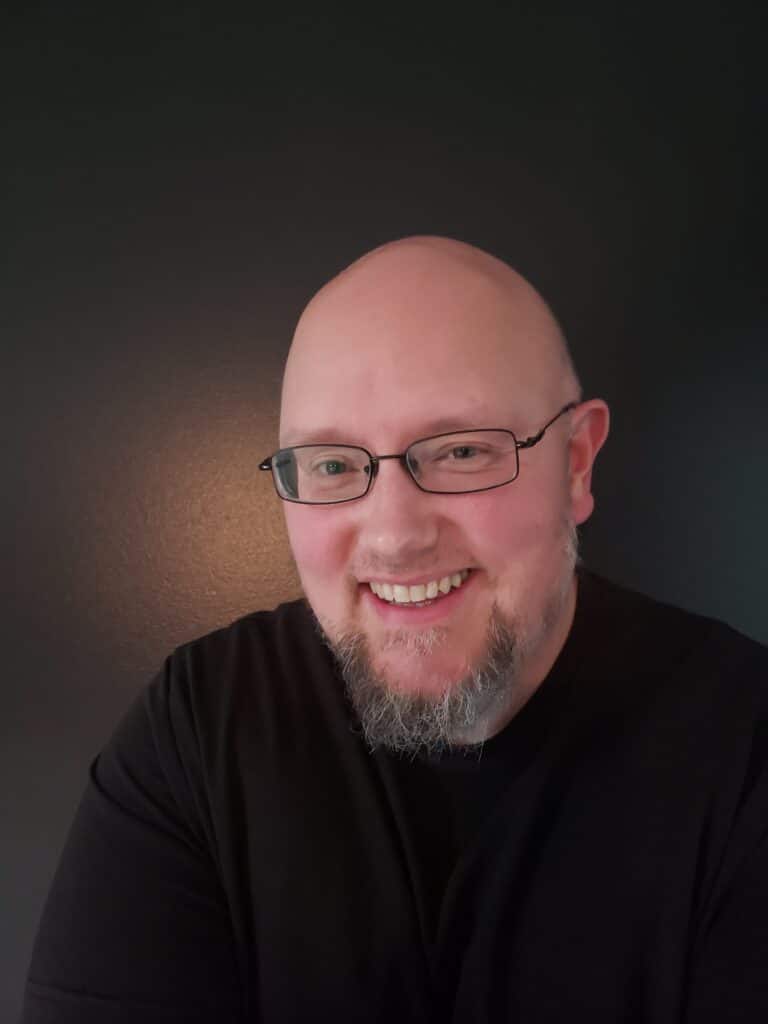 Archivist, historian and collector Tony Gillespie specializes in traditional music from the 1940s through the 1960s Folk Revival. Gillespie's archive has grown to include almost 8,000 albums and over 500 books, fueling his passion for folk music and inspiring him to create the successful Facebook page "The Village – Folk Music, History and Memorabilia," dedicated to sharing history and preserving legacies. Over the past two decades, Gillespie has committed himself to educating the next generation of music enthusiasts about the roots of folk music, while also supporting the fans and musicians who continue to contribute to the genre.
TICKETS
Free with admission to the center on the day of the event.
MORE OSCAR BRAND
The Woody Guthrie Center® is currently showcasing items from the recently acquired collection of artifacts once belonging to Oscar Brand in a new pocket exhibition, "Ballad Monger: Oscar Brand In Story & Song".