OF THE WOODY GUTHRIE CENTER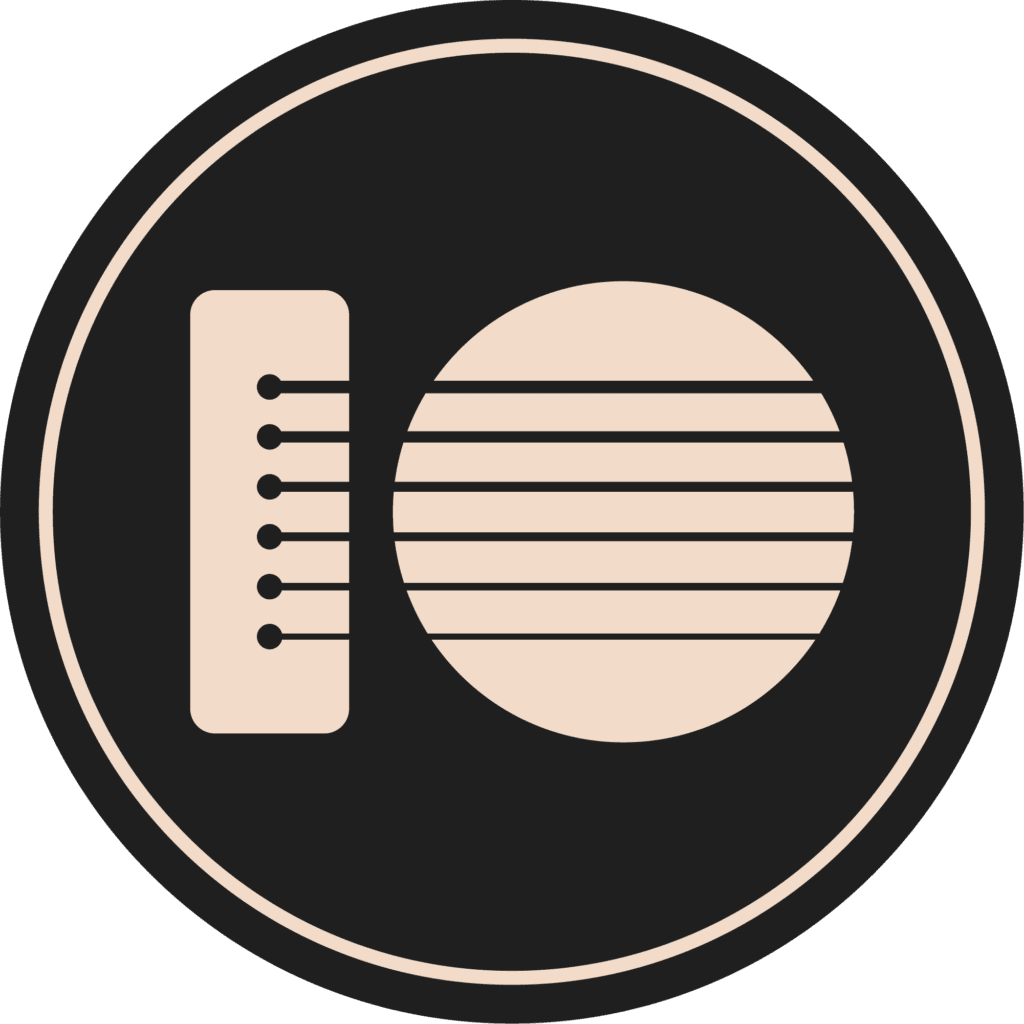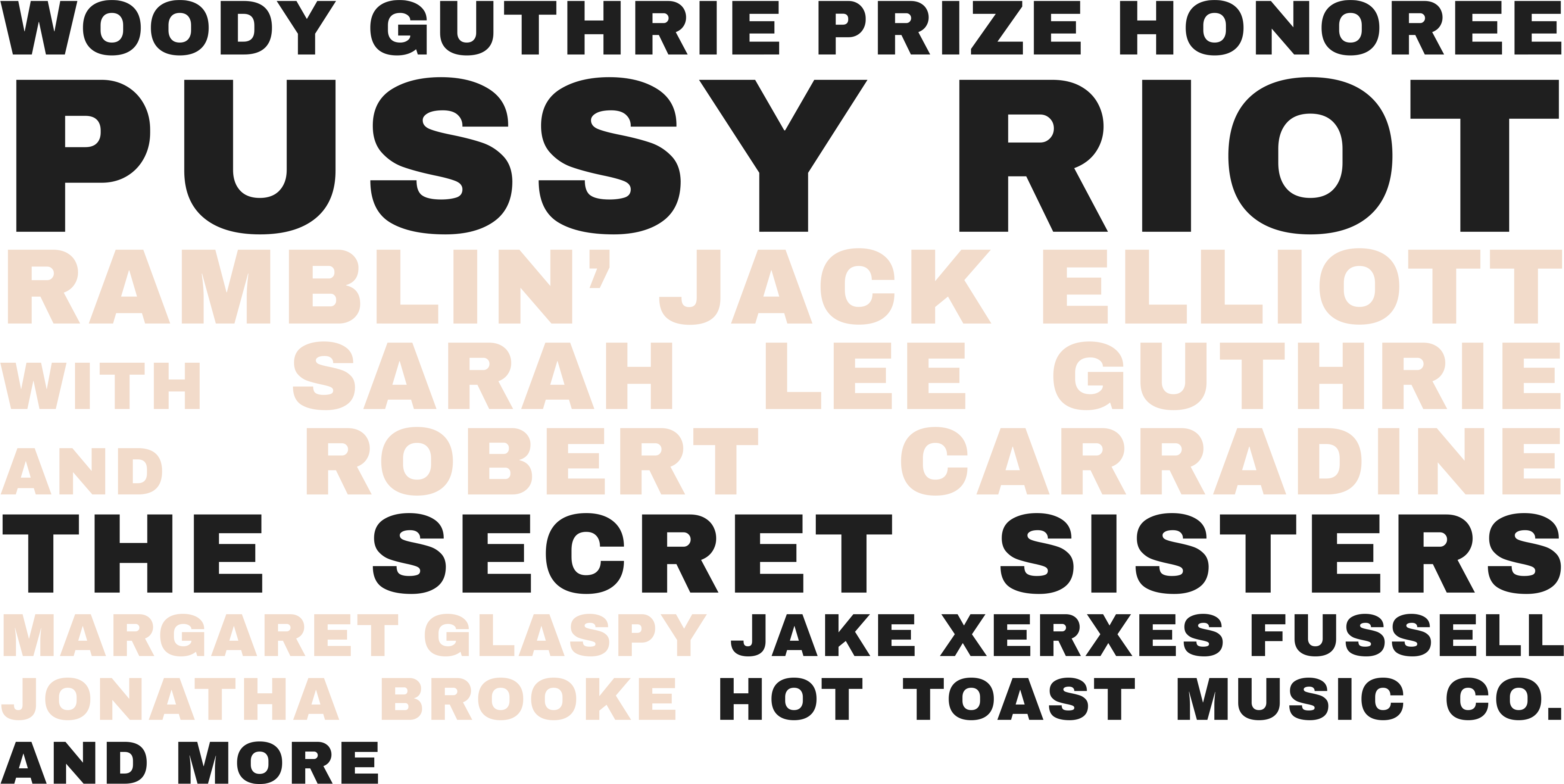 friday, May 5 - Sunday, May 7
We are excited for an unforgettable weekend filled with music, art and community as we honor the legacy of the legendary American folk singer and activist, Woody Guthrie.
The Woody Guthrie Center, located in Tulsa, Oklahoma, was established in 2013 to preserve and promote Woody's music and message of social justice. Over the past decade, the center has become a hub for artists, activists and scholars from around the world, who come to experience the exhibits, concerts, workshops and events that celebrate Guthrie's life and work.
To mark this milestone, we have planned a weekend of festivities, including live performances by renowned musicians, panel discussions with experts on Guthrie's impact, a makers market, food trucks and much more. Whether you are a longtime fan of Woody Guthrie or are discovering his music for the first time, this weekend promises to be a once-in-a-lifetime opportunity to celebrate his enduring legacy and connect with like-minded individuals from all walks of life. We invite you to join us for this memorable weekend, as we pay tribute to one of America's most influential artists and activists.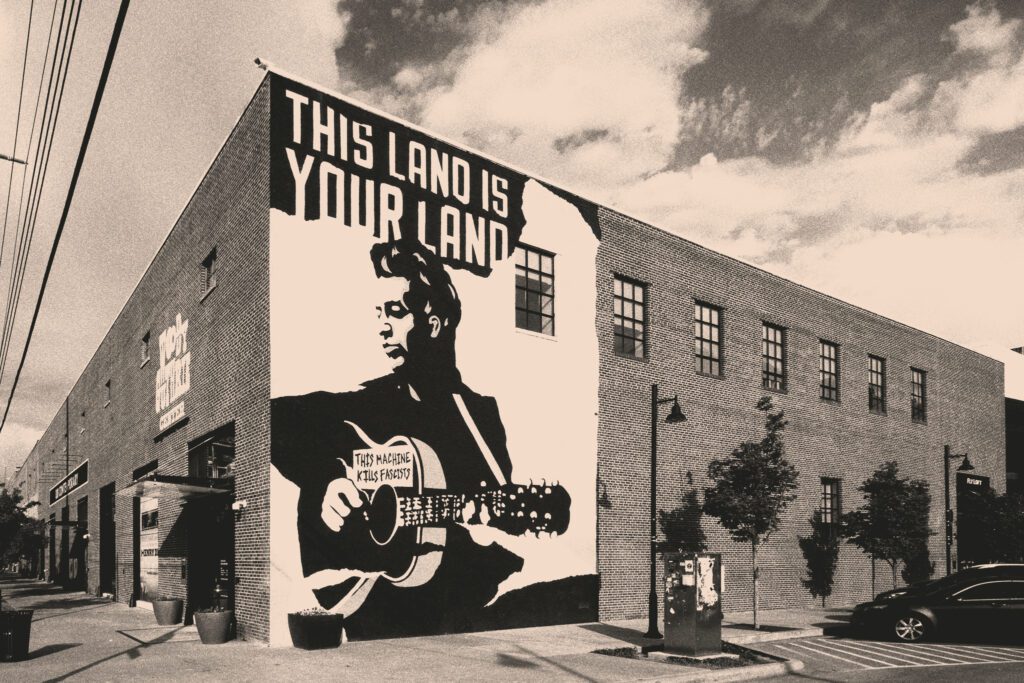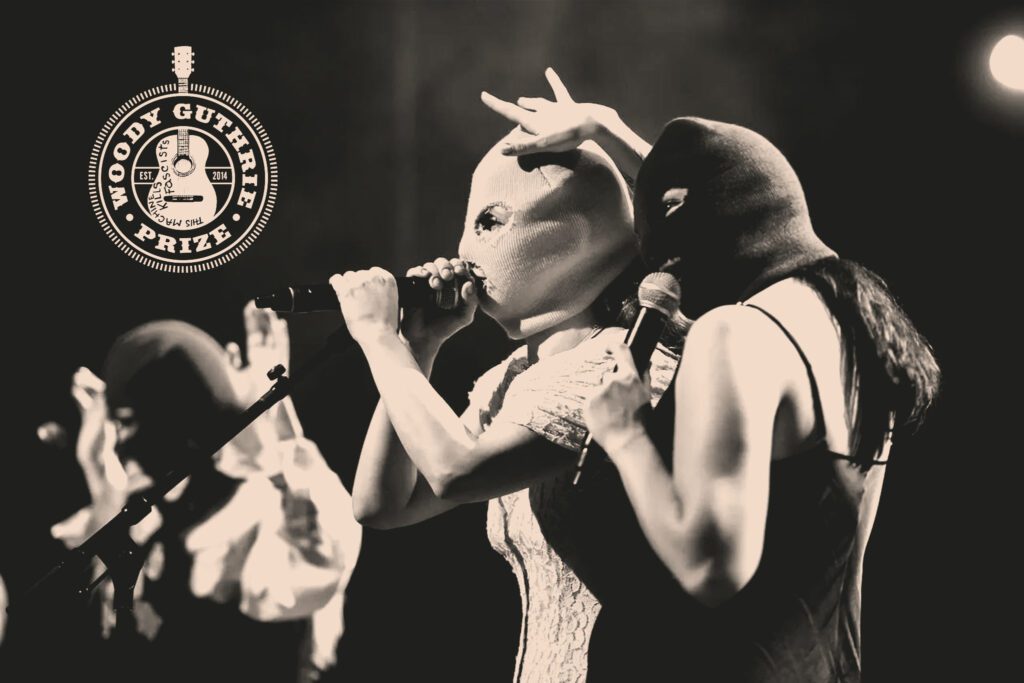 The Woody Guthrie Prize is an award established to honor the legacy and contributions of the iconic American folk musician and activist Woody Guthrie. The prize is given annually to an individual or group that exemplifies the spirit and ideals of Woody Guthrie by using their talents to promote positive change in society. Recipients are recognized for their work in areas such as social justice, environmental activism and the fight against inequality.
thank you to our sponsors
The Woody Guthrie Center gratefully acknowledges the support of Ten Year Celebration sponsors.
George Kaiser Family Foundation
intulsa
Quarles & Brady LLP
Frederic Dorwart
Vincent LoVoi
Frederic Dorwart, Lawyers PLLC
TRO Essex Music Group
Silver Circle Sponsorship
Schnake Turnbo Frank
Philip and Miranda Kaiser
Breakout Tulsa
The Church Studio
Woody Guthrie Publications, Inc.
Friends Circle Sponsorship
Fairfield Inn & Suites
Marian and Dennis Bires
Edith and Glenn Wilson
Mythic Press
Que Gusto
Bourbon St. Café
McNellie's Group
Merritt's Bakery
American Solera
Bohemian Pizza
Hideaway Pizza
Quik Print
Special thanks to our partners, Cain's Ballroom, Tulsa Drillers, LowDown, Guthrie Green and Larry Jenkins
shirts, hats, gifts & more
When you shop at the Woody Guthrie Center online store, you're supporting the ongoing efforts of the Woody Guthrie Center to preserve and promote the legacy of this legendary folk musician. A portion of the proceeds from every sale goes towards funding the center's exhibits, educational programs and community outreach initiatives, helping to ensure that Guthrie's message of social justice and equality continues to inspire and resonate with audiences around the world.
donate to the woody guthrie center
By making a tax-deductible donation to the Woody Guthrie Center, you can help support our mission of spreading creativity and enriching the world around us.
Our center is dedicated to fostering conversations about the role of innovation in our lives and preserving the legacy of Woody Guthrie's music and activism. Your generosity will enable us to continue providing educational programs, engaging exhibits and inspiring events that celebrate the power of art to create positive change.