Join us on Thursday, September 29, as JW Francis, LEX, and Charlotte Bumgarner reimagine the songs of Woody Guthrie and Bob Dylan through their own artistic styling while performing a handful of originals.
Doors: 6:30 p.m.
Show: 7 p.m.
Ticket Instructions:
Members must sign in to receive discounted pricing.
Students must present valid school ID at door.
---
ABOUT THE ARTISTS:
JW Francis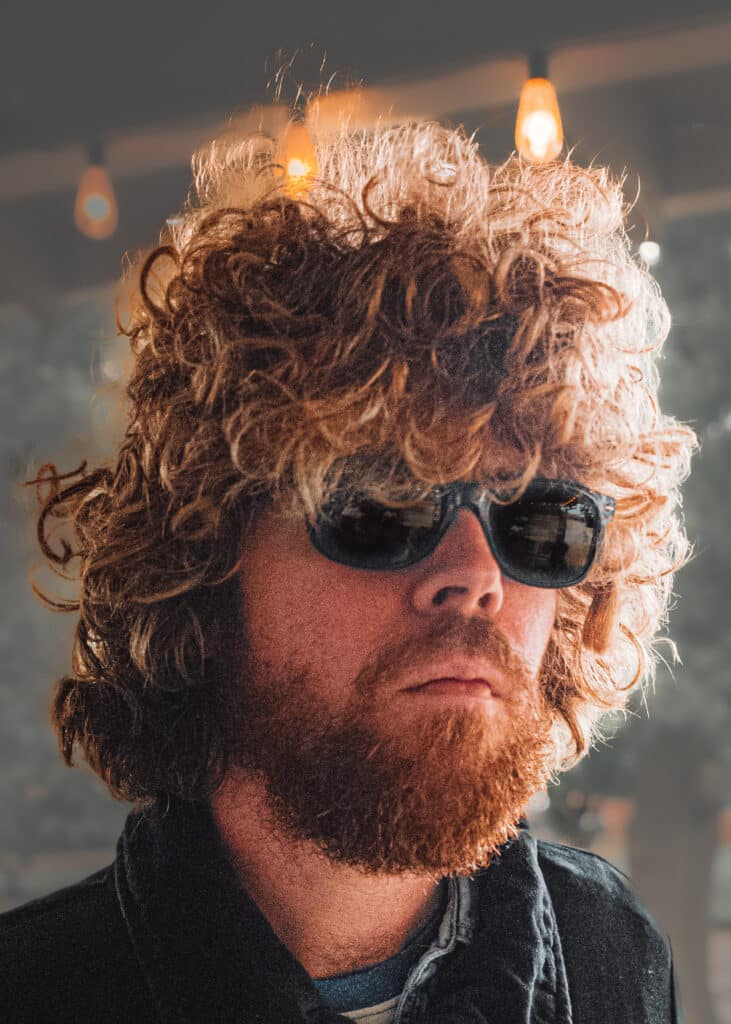 JW Francis is a lo-fi legend based in New York and originally from Sapulpa, OK. He plays a sunshine-drenched version of indie rock when he's not writing poetry or putting on murder mystery parties.
LEX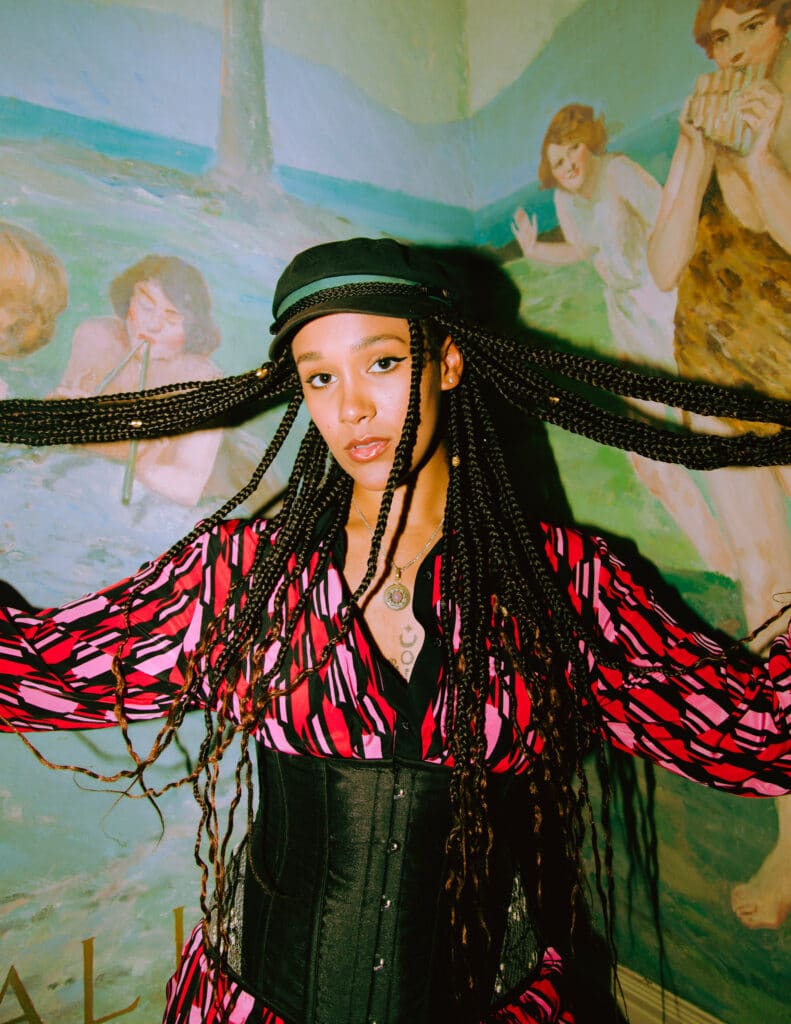 LEX is an alternative indie pop artist from Tulsa, OK. The singer, songwriter and guitarist is inspired by artists like Phoebe Bridgers, SZA, and Stevie Nicks; and she explores her creativity with a range of musical styles from upbeat, dance-inspired synth bops ('FOMO') to stripped-down ballads ('Swim Team'). The common thread in all of her music is that she connects with audiences on a deep emotional level with her powerful voice and vulnerable lyricism. Her debut EP 'NOW' arrived in 2021 and her song 'One Kiss' landed on numerous major editorial playlists while her music has also gained significant traction on TikTok. She is currently preparing her full-length debut album set for release at the top of 2023, with lead single 'Manifesto' arriving fall of 2022.
Charlotte Bumgarner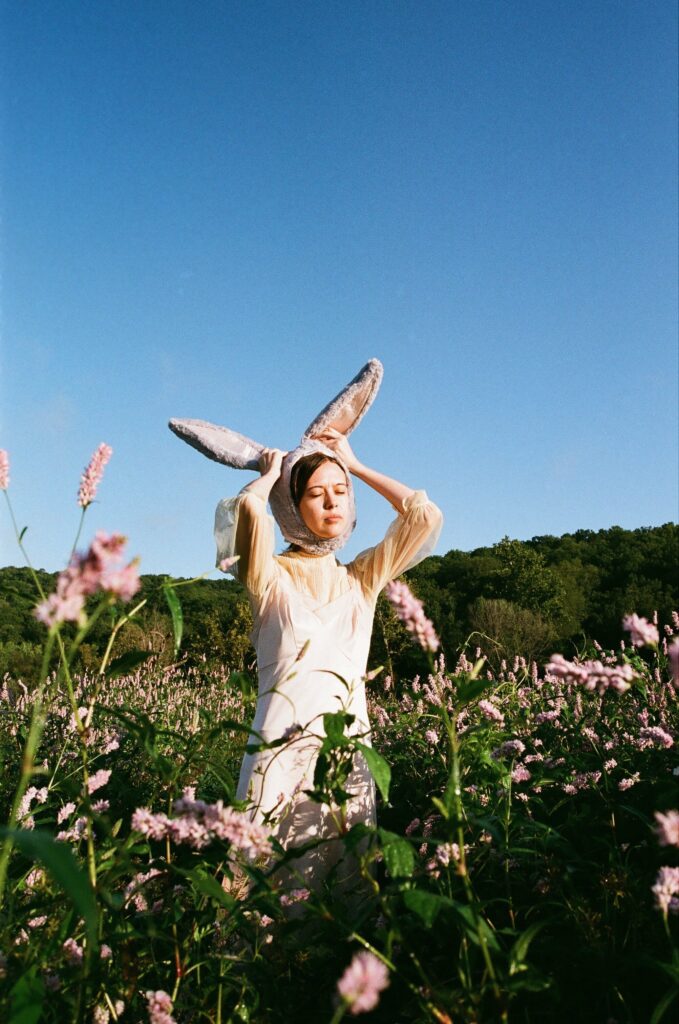 "Charlotte is a singer/songwriter born and raised in Tulsa…Charlotte's sound can be described as a mix of many influences, but is mostly an emo singer/songwriter & folky fusion. Charlotte is also a big activist for female equality & rights and tries to integrate that into [her] songwriting and [her] footprint in the scene in general." –Manor Records